Monthly Galleries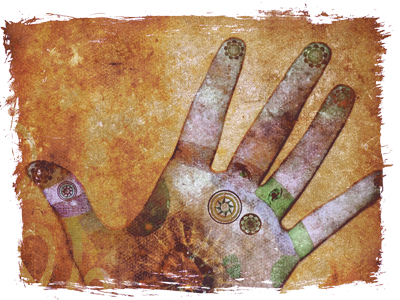 Friday, Oct. 13
EXCITING NEWS!
At our October 13 Gallery we will be hosting 3 very special guests from the
Wimbledon Spiritualist Church
in England. Rev. Ray Robinson, Rev. Jackie Robinson (both ordained Spiritualist ministers) and Ivan Lee are Spiritualist Mediums, and we are so honored to have them join us for this very special evening.
This gallery will be more expanded than our typical gallery. We will have an open gallery. As many as possible will receive a reading in the 3 hour time frame.
Come with your mediumship questions and who you would like to contact on the other side.
Need help with relationships, family, career, or spiritual path?
Would you like to connect with a loved one on the other side?
Come experience a unique and entertaining evening with Psychics in the Cities at our monthly gallery. As the original ongoing monthly panel, we use our psychic and mediumship gifts to bring forth answers and messages for your guidance and enlightenment.
With more than 10 years of experience, Psychics in the Cities create and surround their guests in a safe, respectful and compassionate circle of light. In this small and intimate setting, each guest will receive a message.
Bring your friends or come alone.
Psychics in the Cities Galleries are extremely popular, so space is limited.
Click below to pre-pay and guarantee your space or call 612-860-9196 for reservations.
Next Gallery - Oct 13, 2017

$40
6:30PM - 9:30PM

LHSC
4401 Upton Ave So
Minneapolis, MN 55410
If you must cancel, you will receive a full credit for the next gallery/workshop. (3 months expiration)